 We desire for you to believe in Christ for salvation and belong to a community of believers. We desire for you to
learn the truths of God's Word
and live out God's plan for
your life daily.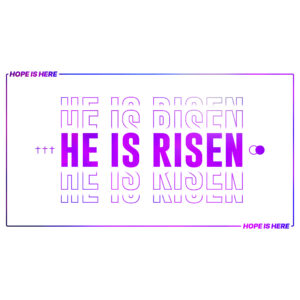 On, Sunday, April 9 we will celebrate the resurrection of Jesus Christ and the hope that is given to the world by experiencing the new life that comes through following Him.
Join us for an exciting worship experience as we celebrate our risen Savior!
We want to invite you to join us for our upcoming God's Man Conference in Virginia Beach, VA. We are so excited about what God is going to do during these days. It is our prayer that God would burden the heart of every man to take responsibility for their homes. God has placed you in a leadership position and has called you to not only personally have faith in God, but to pass that STRONG, genuine faith onto the next generation. Come and prepare to be challenged to pass the faith along for generations to come!